Demurrage and Detention charges accrue to 20 times and more than the value of the container itself, according to the FIATA. Such per diem charges might be "unjust and unreasonable" for freight forwarders, but for shipping lines, they ensure the efficient use of their containers. These fines were rare ten years ago, but today they are quite common and can easily exceed $100 per container per day. That's one of the most frustrating aspects of moving cargo and it must sometimes feel like terminals and carriers are intentionally looking for ways to inflate your bills. In principle, demurrage and detention have two main purposes: Compensation of the shipping line for the use of its container and incentive for the merchant to return an empty container and have a fast turnaround. With this post, we're looking at the differences between demurrage and detention and break it down between import and export.
---
Definition: Demurrage & Detention
Per definition, Demurrage & Detention are a matter of allowed free-days, determining the number of days a shipper can use the container for free. If this free time is exceeded, the user has to pay a demurrage & detention charge, usually calculated per day.
Demurrage always relates to the time a container is inside a terminal while detention is a charge for extended use of the container until it gets empty returned to the shipping line.
---
Import Containers
Demurrage refers to the time in port after arrival, when the full container has not been picked up and moved out of the terminal for unpacking by the consignee within the set free-days. For conventional shipping, the free-days are often somewhere between 3-5 days after the container has been discharged from the vessel to the terminal. Charges are applied for storage of the container until the container has been picked up and gated from the terminal. Usually, Demurrage must be paid before the cargo can be picked up from the port, you'll often know about these fees early.
Detention refers to the time outside the port, where the consignee holds on to the carrier's container beyond the allowed free-days. Thus, a detention charge is applied when the container has been picked up, but not returned to the carrier. That is done in an attempt to decrease the container's turnaround time and make shipping more efficient.
Export Containers
Demurrage charges occur when the container is with the shipping line but cannot be loaded on board of the vessel due to lack of documentation or other non-carrier related errors. In this case, the carrier will be unable to load the container to the scheduled vessel, and hence the container will have to stay in the port until the next departure. Demurrage charges are then applied to the storage period until the next scheduled vessel.
Detention in exports happens when the empty container has been picked up for loading and is not returned within the set free-days. Typically, shipping lines allow for 5 free-days to pick-up the container, load it and return it full to the port. Detention charges are applied to the extra days before the container returns to the terminal.
How do Demurrage charges emerge?
Such charges arise because of poor planning or unforeseen circumstances and mega-ships flooding terminals with containers does not make it easier for the consignee. Common examples include incorrect or lost documents, customs clearance and external impacts such as congestion or for instance a shortage of chassis. Especially with all the documentation required to move cargo from point a to point b it is most important to be prepared and on time. Per diem charges quickly emerge when there are discrepancies in the address details, voyage details and cargo or freight particulars. The worst case obviously is when you lose important documents!
Customs are another source for high per diem charges as they require certain documents and need time to verify the origin of goods. Important is that the details on the customs documents match with the details on a commercial invoice submitted along with the customs clearance documents. A more external source of delay you can't control is (port and terminal) congestion, the lack of drivers or the shortage of chassis. It really comes down to the individual situation, but ports have different hinterland connections, warehouses and infrastructure which can make it impossible to return a container within a given timeframe.
How to avoid Demurrage & Detention?
Demurrage and detention are in most cases out of your hands and hard to control, however, there are multiple ways to mitigate the risk of the unpleasant additional charges. Try to negotiate instead of accepting a quote as it is. Negotiate with port officials or carriers, for instance, request more free-days for your cargo and thereby save demurrage and detention. This will buy you some more time and might work as a strategy to avoid unexpected charges. Often, port officials grant shippers with large volume of cargo some more time.
Further, ensure that you are aware of the customs process and port regulations in the particular location your goods are headed. Most importantly, dispatch your cargo as far in advance as you can! This gives you more flexibility to unforeseen challenges, such as bad weather or backlogs at the port. The same is applicable to loading/unloading times, where just small-time buffers can do the trick.
Talking about time-buffers, it is important to be 100% sure about what "available" means. Is it available as soon as it is off the vessel or only when a truck can actually pick-up your equipment? For some ports a container is available as soon as it hits the ground and others argue that it needs to be accessible to be available. However, even though it causes confusion, it all comes down to the contract you sign! In the end, shippers are almost always responsible for per diem fees.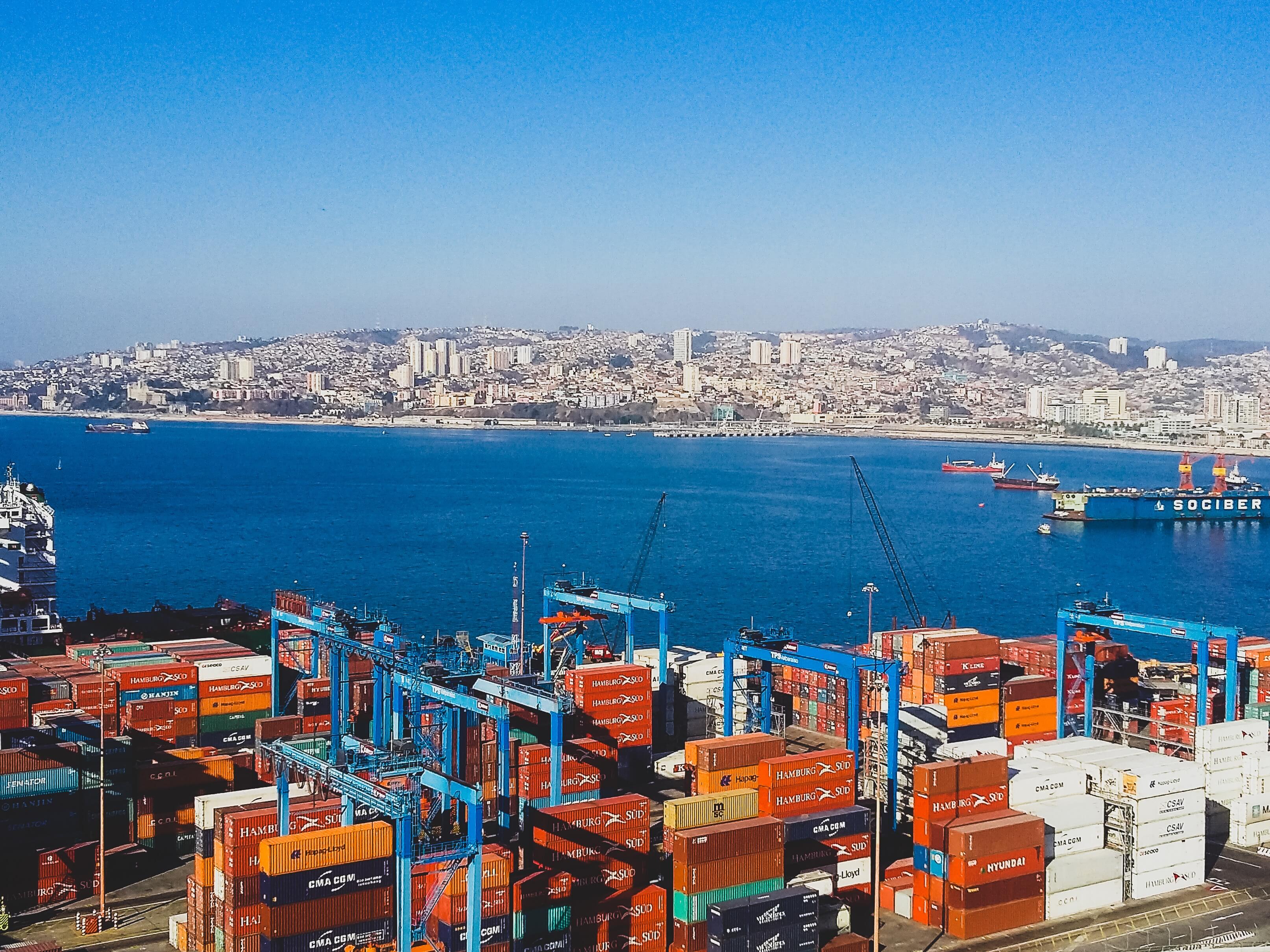 Reduce per diem charges with SOC Containers
SOC containers belong to the shipper and can help you avoid demurrage & detention charges. You basically just borrow equipment from a container owner, use it for one-way use and return it at your partner's depot at the port of destination. That's most of the time for free because container owners are not (only) interested in a quick turnaround. They want you to reposition their equipment so that they can keep a good balance and therefore charge almost no per-diem fees. We at Container xChange help you find SOC Containers in more than 2500 worldwide – just reach out to us and find (almost free) equipment wherever you need it!