The new decade has begun and with it, the shipping industry is preparing for some changes such as the IMO sulphur cap, increasing trade volumes, new shipping routes opening up due to the ice-free Arctic region and so on.  These changes influence every player in the container logistics industry such as container traders, shippers, and tech platforms like us. We talked to industry experts to give us their predictions on how they see this year playing out and what are the trends we should watch out for. 
While in conversation with the experts, we discussed …
The digitalization of shipping processes and the new tech platforms that are on the rise. 

The growth of smart ports and how they fit into digitization and data sharing. 

The power of data through the installation of smart containers. 

The consolidation of big shipping lines into big logistics houses. 
We had the pleasure of receiving these predictions from some of the best experts in the container logistics industry.
In their own words, they tell us how 2020 will unfold.
Kris Kosmala is a partner at Click & Connect and an ambassador of Connected Ports. He was the director of Smart Port operations Digital Solutions at Royal HaskoningDHV and has years of experience in Port Digitalization.   
Over the last two years, we have seen a lot of changes where the supply chains originate and how they flow to their final destinations. Movement of entire factories from one country to another, a new alignment of sourcing strategies in response to tariffs, and different frequencies at which supplies are ordered to satisfy the production/reprocessing schedules reverberated throughout the transport modes. Not all providers of airfreight and sea freight transport were prepared for those changes, which resulted in a realignment of their schedules and the equipment allocated to each service rotation. Since the supply chains will continue reacting to ups and downs of politics of international trade, I would expect the troubles of the transporters to continue.
 It will be seen in frequent misalignments between fleet capacity supply and actual demand for freight transportation. As a result, prices for transport will continue fluctuating from price spikes reflecting lack of capacity to deep discounting where demand becomes feeble. With fluctuations in the size of the equipment, whether planes or ships, ports and airports will also face more difficult times trying to adjust their capacity to the size of the freight carrier calls. On the information technology front, I expect the carrier-supported platforms to start trading in the anonymized data they collect around the transactions in an attempt to create a new revenue stream. 
At the same time, I envision more aggressive effort from ports to become supply chain orchestration platforms in their own right, rather than accepting further marginalization by carriers continuously optimizing their fleets, sharing volumes across alliance vessels, and optimizing port calls to reduce port-related costs.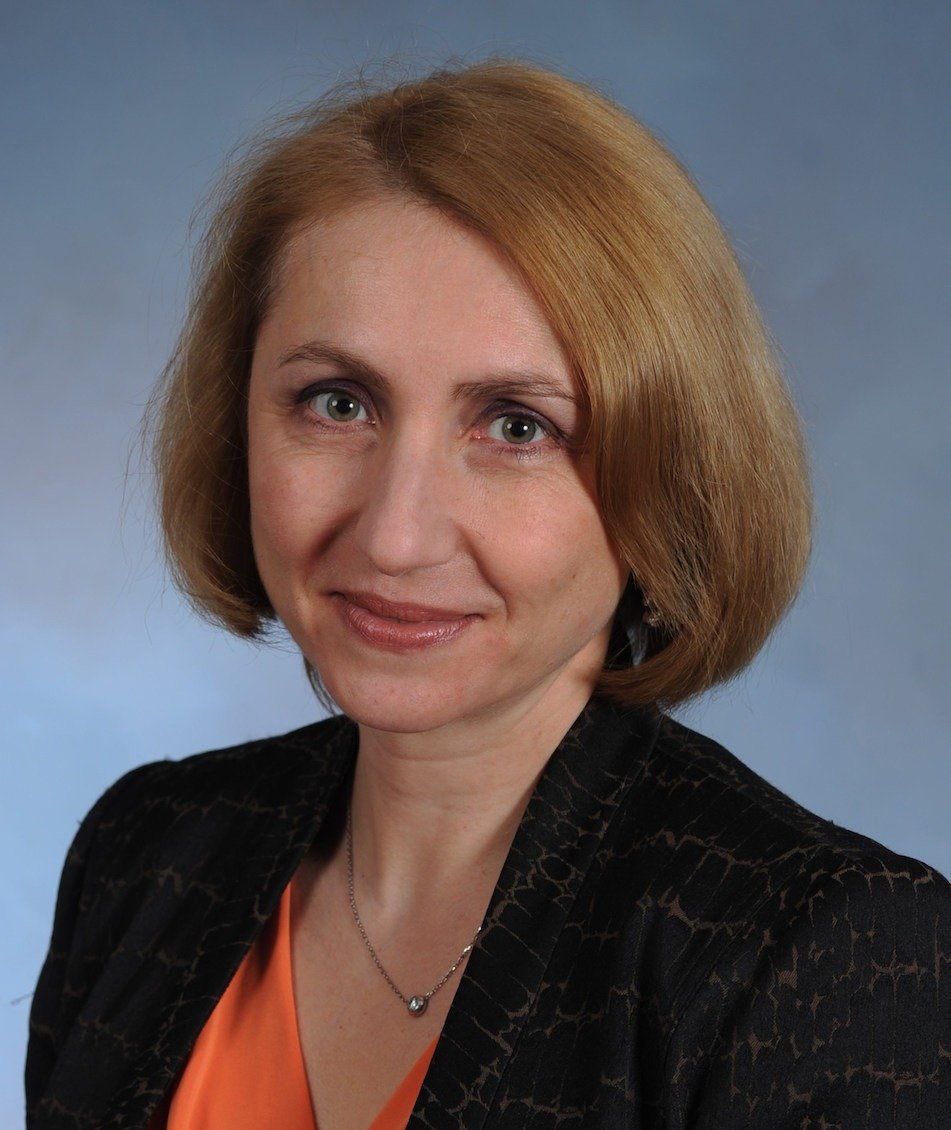 Inna Kuznetsova is currently the interim CEO at 1010 data. She is currently on the board for Global Ports Investments Plc. She earlier occupied the position of President & COO at INTTRA Inc.,
We should expect further consolidations of service providers in all categories, fuelled margin pressures from new regulatory costs – from clean fuel surcharges passed by an ocean carrier to shippers to new laws for independent truck drivers in CA.
The same pressures prompt further vertical integration between ocean carriers and freight forwarders and pulling more services in-house by carriers to increase profitability. BCOs may expect reduced choices but improved visibility.
Another form of collaboration – between carriers, terminals and rail – leads to expansion of new feasible alternatives to traditional AP-EMEA routes through the Mediterranean – from ocean-rail solutions to arctic shipping through Russian North. Even today these services reduce transportation by 1-2 weeks, but often offered as pilots.
And, of course, we will witness the continuous expansion of digitalization. In 2020 the digital trends span across further growth of networks (including blockchain-based), standards, online quotes and adoption of data analytics, especially for the growing volume of IoT data.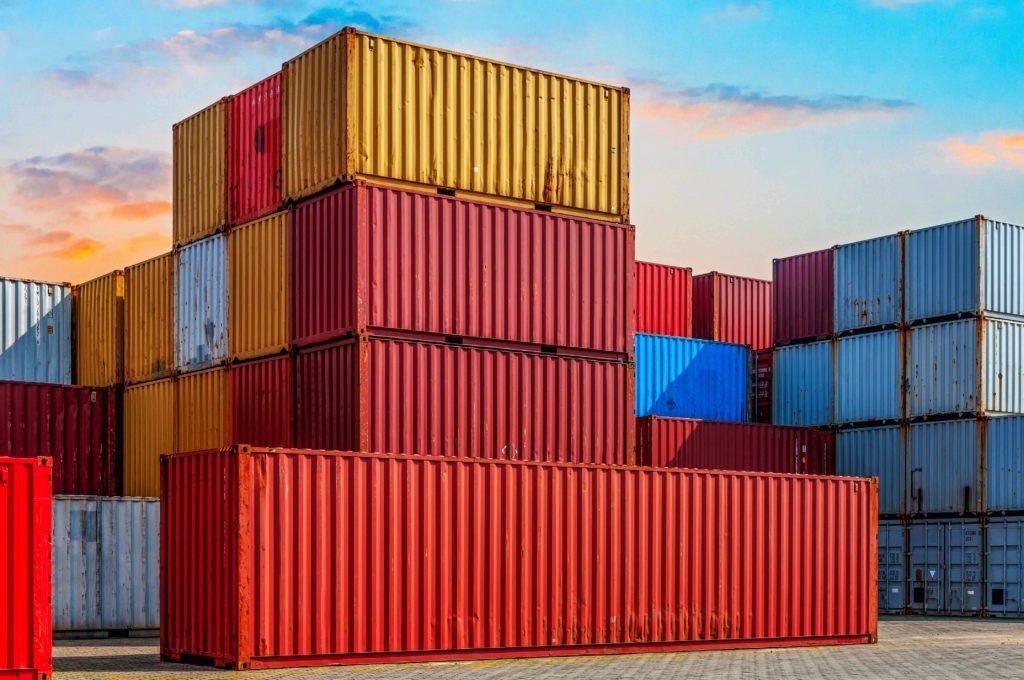 Wolfgang Lehmacher is currently a Business Angel. He previously held the position of Head of Supply Chain and Transport Industries at the World Economic Forum. He also has more than a decade's experience working as Vice President and CEO at GeoPost Group. 
2020 will bring further progress in digitization and decarbonization. Sharing of data between ports and other stakeholders along the container value chain will gain pace; driven by the thinking around concepts like PortCDM – Port Collaborative Decision Making – developed by the Research Institute of Sweden (RISE). Internet of things solutions, concretely the monitoring of vessels, cargo and containers will see increased experimentation and implementation. Platforms like TradeLens, Bunker Connect and BASSnet Crew Portal will gain traction too. The execution of IMO 2020, the 0.50 % global sulphur cap for marine fuels will become the testbed for IMO 2050, the reduction of the maritime industry's total annual greenhouse gas (GHG) emissions by at least 50% by 2050 compared to 2008. I am curious to see how container prices will play out. 2020 announces itself as a very exciting year in container logistics.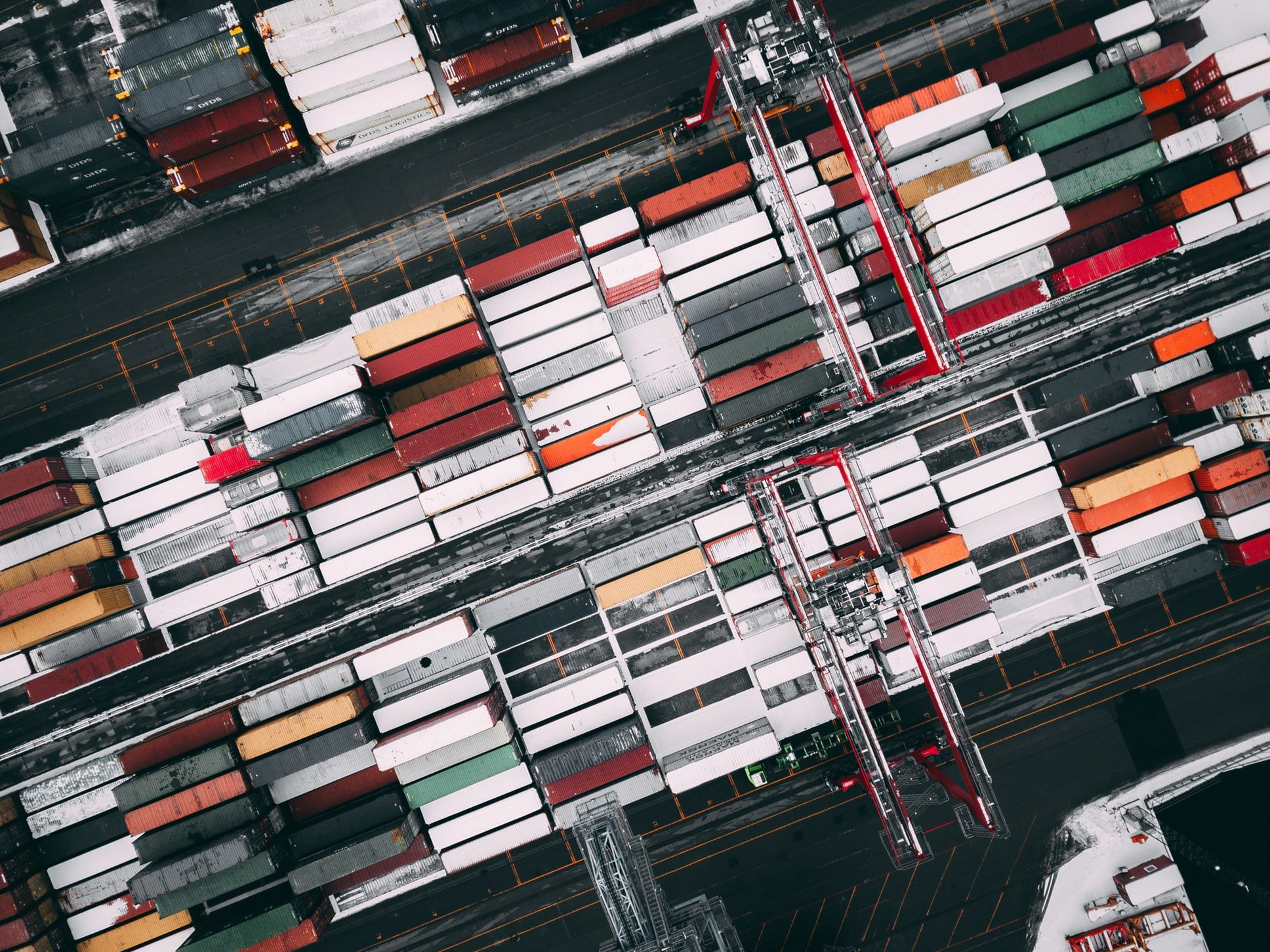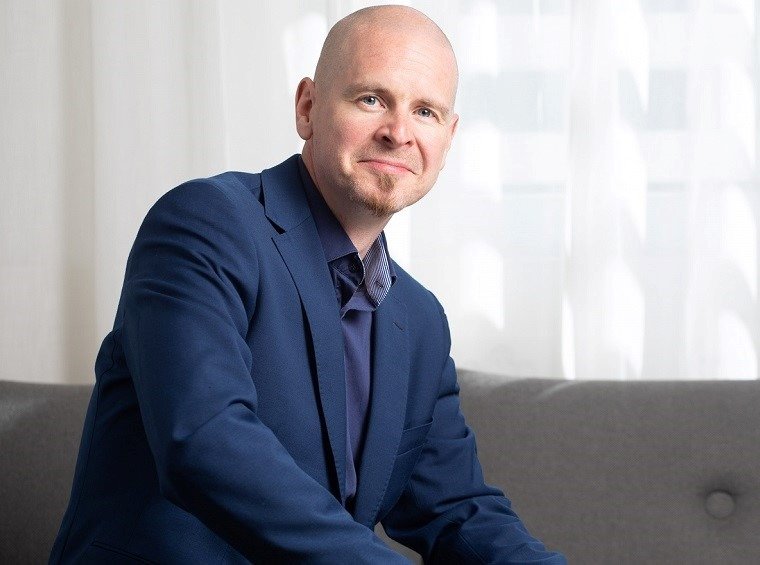 Tero Hottinen is the Director of Digital Ventures at Cargotec with a background in Digital business development, innovation and start-up collaborations. He previously held the position of Director at Wärtsilä. 
Besides the normal freight rates and stuff like, I think there will be three different interesting things to follow-up in container space.
The progress of TradeLens. TradeLens has been out there for quite some time now, and we have all heard how more and more partners have been joining the community. However, concrete actions have been way less visible. It will be interesting to see whether Tradelens can transform from talking the talk to walking the walk during 2020 – or will this be just another hyped platform that in the end does not fulfil its promises.
Big shipping lines and "end-to-end" logistics. Most of the major container lines have been talking about becoming logistics houses instead of just being a shipping line. Knowing the corporate structures and current business models of different parts in the logistics chain, this may be quite challenging to actually implement in a manner that it would really benefit the shippers and the end customers. Adding on this, Amazon's Europe expansion plans will definitely put extra pressure on shipping lines actions – will be interesting to see whether this will in the end cause just panic and hustle or lead into tangible moves towards truly serving the logistics customers.
Smart containers. Smart Container trading platforms were well visible during 2019 with their activities and plans, and 2020 should be the year to showcase what smart containers and related shipper visibility can bring to the stakeholders along the chain. As an example, Loginno is equipping the whole container fleet of Log-In Logistica, and this is bound to reveal interesting facts on the actual value what smart containers can provide.
Our expert predictions indicate that 2020 will be a great year for container logistics. In terms of technology, we can look forward to disruptive tech platforms gaining more attention. Digitalizing ports, terminal and maritime infrastructure is definitely on the rise. Any changes due to international trade war in regulations are something that only could time answer. Overall, it seems to be a hopeful year for progressive and positive changes.