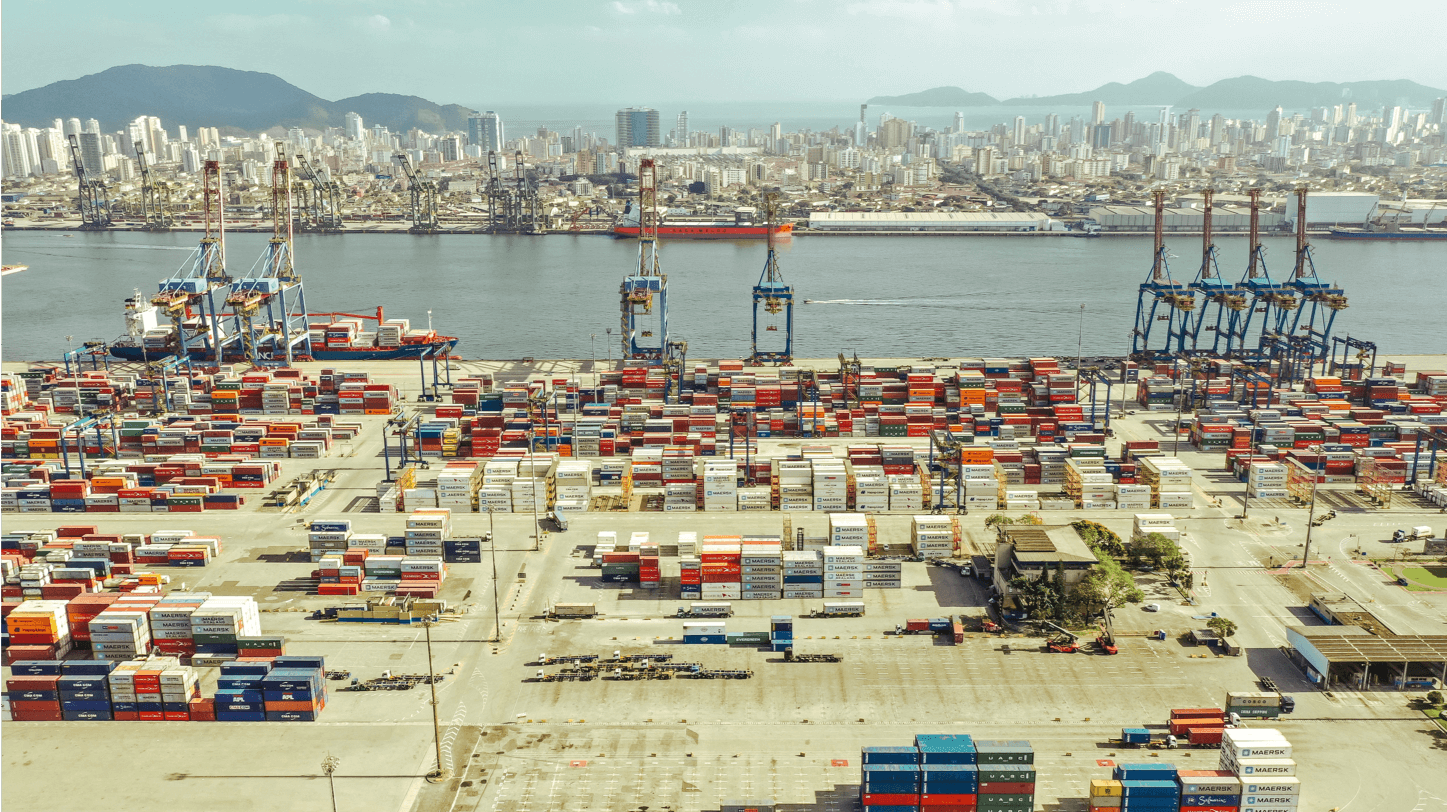 Conqueror Freight Network
Conquer the world, be global
Conqueror Freight Network is the largest exclusive network of freight forwarders worldwide, represented in more than 250 cities and over 140 countries. It is an international alliance of hand-picked freight forwarders in exclusive territories, disciplined cooperation, and a single brand name.
Conqueror gives one agent in each local market a network of top-class agents, well-defined territories, an Annual Meeting with high attendance and much more. Conqueror Freight Network is the first freight forwarding network with global coverage to launch instant quotation ability for its members through its exclusive TMS: FreightViewer, which allows members to quote 24/7 in seconds.
An Exclusive Territory
In each of the world's 472 main ports and airports we accept only one freight forwarder to represent Conqueror Freight Network (CQR) on an exclusive basis
Digital Freight Forwader
FreightViewer offers a digital infrastructure that helps you generate quotes within seconds. Not only it reduces the processing time but also offers pinpoint precision while quoting
New Business
All members agree to use other CQR members for a steadily growing percentage of their shipments. Compliance with this rule is verified periodically
Payment Protection
Comprehensive protection against non-payment or late payment of invoices 
Reliable Partners Everywhere
All CQR members are carefully selected for their financial strength, creditworthiness, reputation, business volume, and competitiveness and bound by our strict rules
A Global Brand
For shippers who seek the service quality that only independent local agents provide, combined with the global scope, dimensions, and competitiveness of a large multinational group.