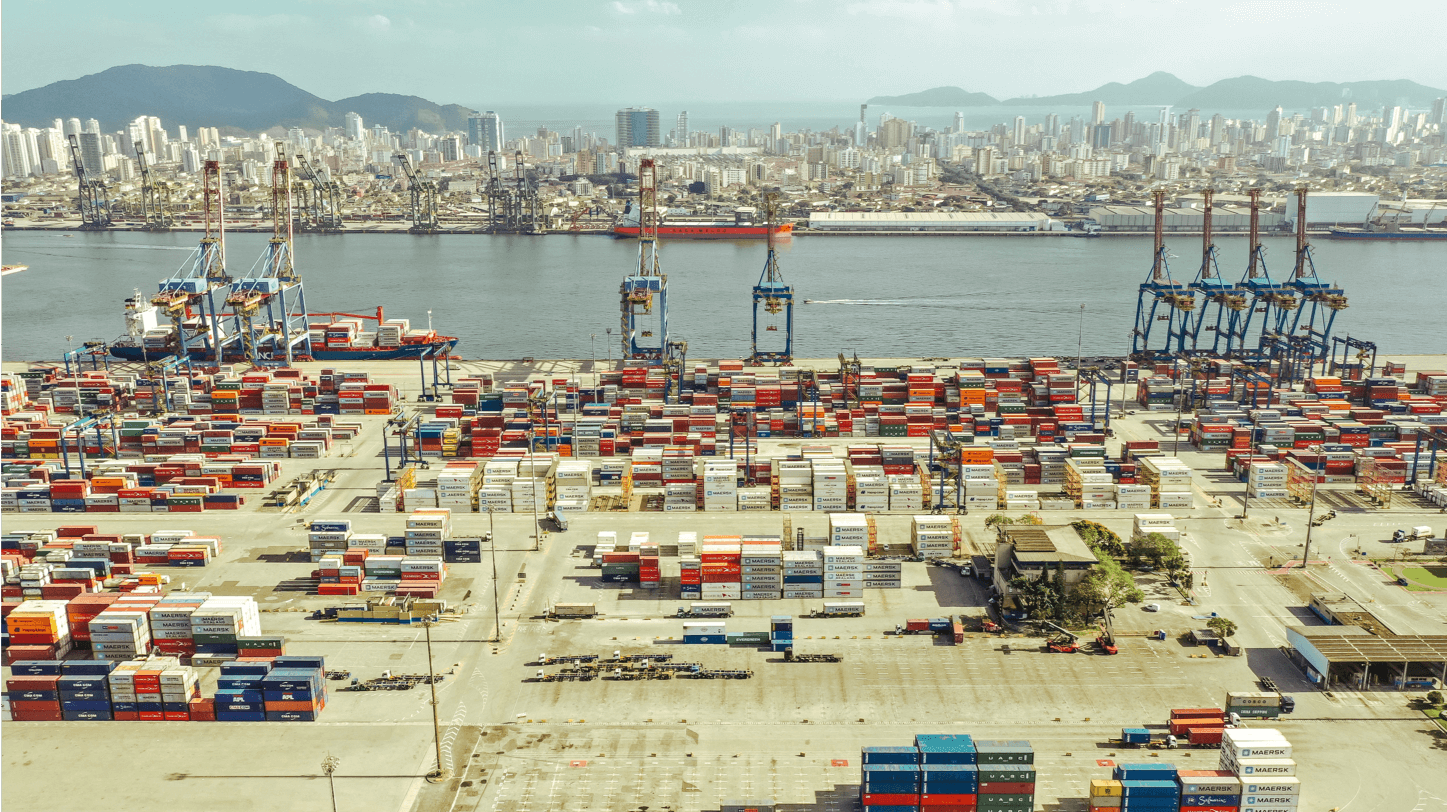 Alfa Logistics Family Alliance
Your global logistics network

With no less than 370 members and more than 340 companies represented in over 100 countries, the Alfa Logistics Family grants immediate access to a network of freight forwarding experts around the world.
Even though the yearly Alfa membership fee is very affordable, this small investment always results in maximum profit, since all of our members benefit from a large number of spectacular added values.
During our yearly conference, we focus on establishing true friendships.
As a result, Alfa family members from around the world have the opportunity to get acquainted and do business in a relaxed atmosphere.
PAYMENT SECURITY
Our impressive payment security insurance of US$ 50.000 per year protects Alfa members against insolvency.
NETWORK PAY
Network Pay lets Alfa members pay out their international business partners in more than 150 currencies.
ATLAS GLOBAL SHIPPING LINE
Alfa's very own NVOCC, the Atlas Global Shipping Line, has a bill of lading registered with the FMC and MoT.
INCENTIVE PROGRAM
Loyal members are rewarded with US$ 20 per shipment through PartnerShipPlus, Alfa's loyalty bonus platform.
WORLDWIDE SERVICE CONTRACT
Thanks to our worldwide service contracts, Alfa members are granted a US$ 1 W/M incentive for every co-load.
CUSTOMIZED CONFERENCE
Choose between 3 tailor made attendance formulas and enjoy our annual conference at your own terms.