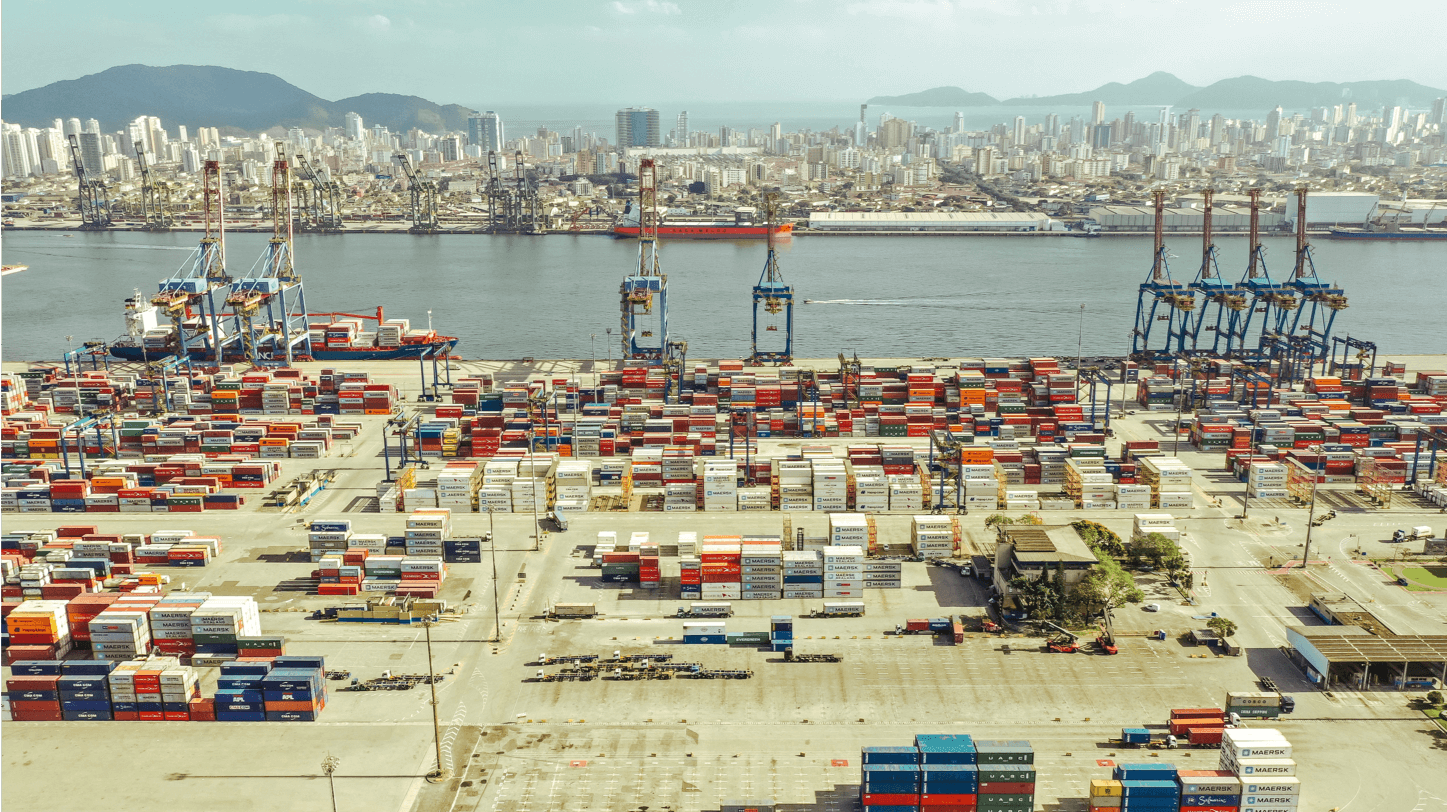 Alfa Logistics Family Alliance
The Alfa Logistics Family is a worldwide non-exclusive logistics network dedicated to excellence. Whereas other freight networks claim to be the largest or most powerful, Alfa focuses on quality rather than quantity. We truly believe that dynamic synergy, operational integrity and financial stability are the best way to build successful business relationships.
The Alfa Logistics Family is a high-quality freight network. By offering our members a unique formula of added values, we are setting a new standard in the industry. Examples of these special programs include a worldwide service contract, online cargo insurance, cashback loyalty incentives, a fee-free international payment platform, our very own NVOCC registered with the Mot and FMC, an ethical code of conduct, international credit risk analysis and our annual conference.
But our network also is financially secure. Thanks to careful screening of potential members, we guarantee that our network is completely reliable and trustworthy. Our Payment Protection Program (3P) further ensures that our partners can do business in a completely safe and secure environment. Additionally, Alfa membership comes with a revolutionary credit risk insurance that is managed by a neutral third party and beats the biggest players on the market.
Increase Network
Worldwide support from members
Worldwide Support
In a position to offer your client a full personalized service, using the same as a promotional lever.
Bigger = More Power
As part of a larger organisation, increased control over shipping lines ranging from cost to an efficient and reliable service.
Generate business
Between MPL offices and increase potential for gaining new clients
Website & Publicity
Reliable & trust worthy group
Ability to offer clients
More options and services