xChange Connect links your system with xChange to automatically transmit data to reduce manual/repetitive tasks, increase your business opportunities and save costs.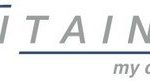 "I used to receive hundreds of phone-calls and emails about container release status every day. With the depot monitor from xChange our customers now check everything online, saving me hours of working time."
Christiane Unruh, Head of Front Office at UNITAINER
… to get redirected to the respective section.
xChange Connect lets your system communicate directly with the xChange platform. It keeps your offers up-to-date while you can concentrate on closing deals – no matter which tool or ERP software you use.

Your leasing offers always up-to-date

xChange Connect enables you to create smart supply offers that, once created, update themselves automatically, according to your stock.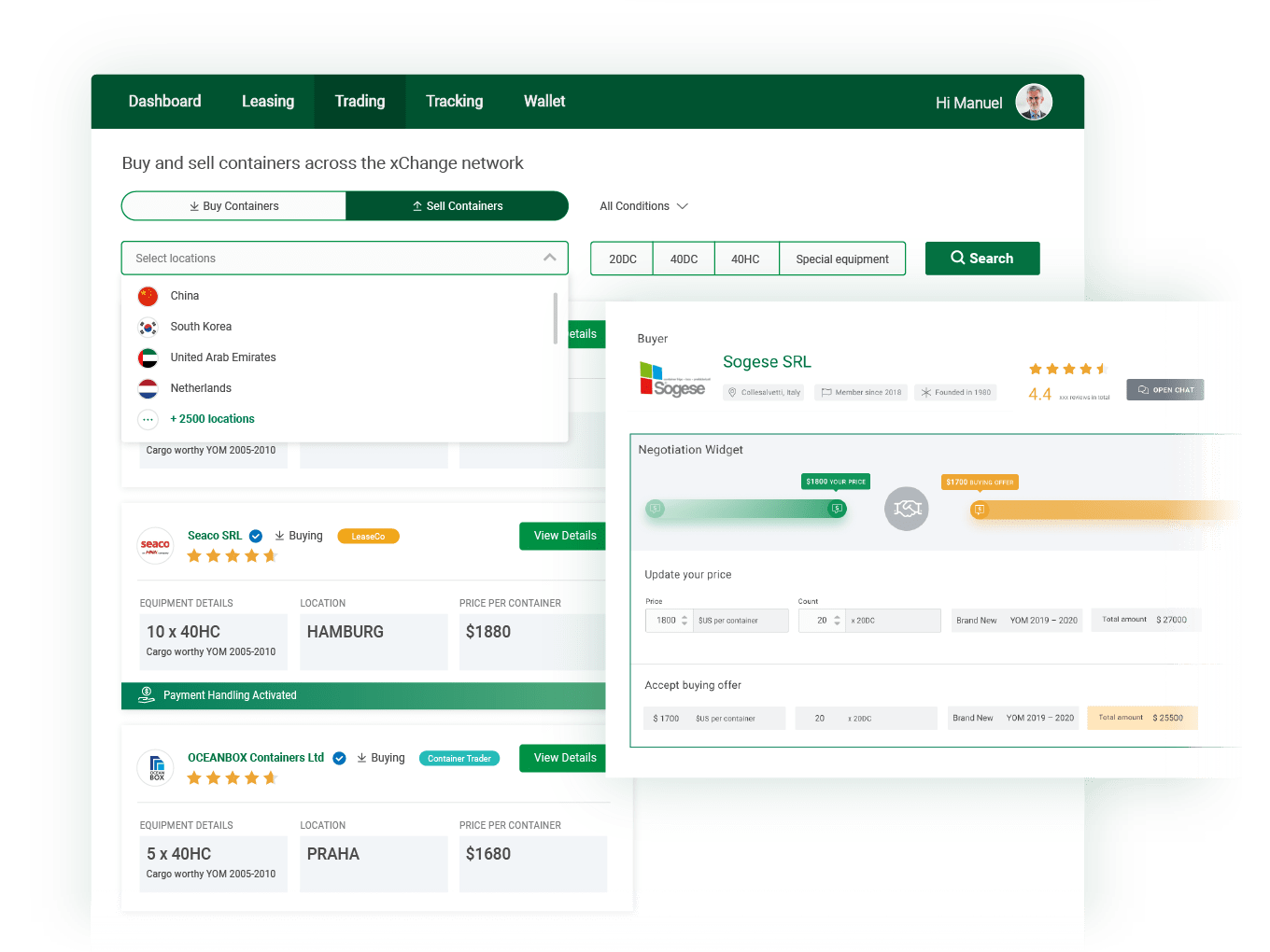 Create sales offers automatically
xChange Connect creates sales offers automatically based on your stock. You sold units? Your offer gets updated automatically within seconds!
Keep your whole fleet under control
xChange Connect receives the latest gate movements directly from your depots. It sends ETAs and tracking reports for all of your containers directly into your equipment management software.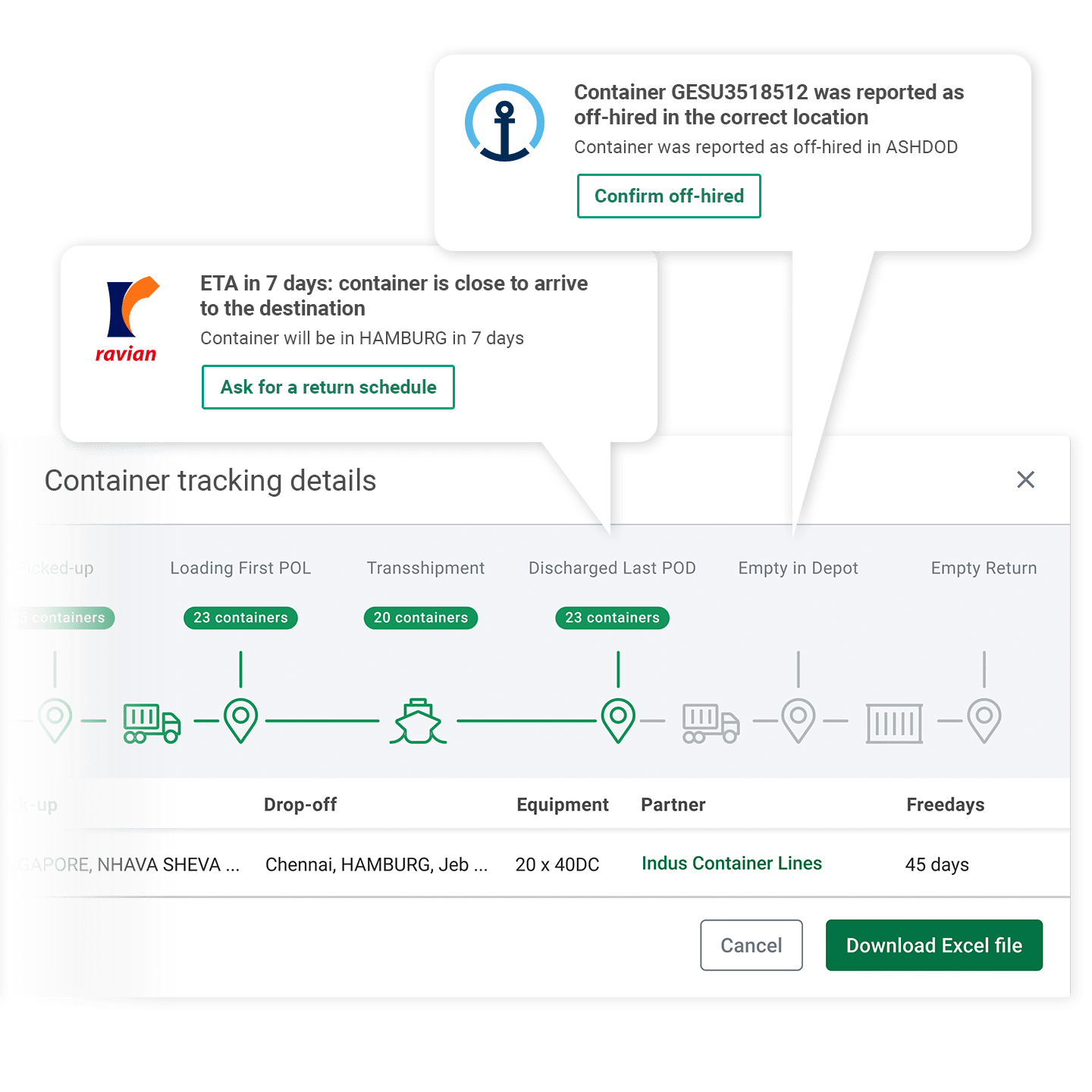 Highest security standards
Our security policy obeys the highest standards: end-to-end encryption, regular independent penetration tests, and all xChange servers located in Frankfurt, Germany.
Tired of taking hundreds of calls per day to give simple details on releases? Let xChange Connect help you!
Give your customers the ability to check their container release details, without you having to respond to hundreds of their requests manually – check out our demo release monitor to see how easy that is for your customers!
xChange Connect accepts most types of data connections: EDI, API or a direct database link using ODBC will enable us to make your life easier.
Make your shipping software even more appealing by offering your customers a direct plug-n-play integration with xChange.
Your customers will benefit from offerings that are created and updated automatically, giving them the necessary time to focus on the important sides of the business: closing deals!
xChange Connect also provides tracking reports like container ETAs and gate-movements, as well as detailed information on closed deals.
xChange Members
$99.00/ month
---
Higher rankings in search results

Make more deals on xChange

Reduce container turnover times

Zero manual input required

-
Sign up now
Container Depots
Talk to us
---
Focus on your core business

Digitize your business

Gain competitive advantage

Reduce manual workload

-
Get in touch
Software Providers
Talk to us
---
Gain competitive advantage

Easy implementation

xChange development support

Highly scalable

-
Get in touch
Use the contact form below to get in touch with us.