Meet xChange and
network with your peers
Meet other container owners and users in your city, learn about the #DCS2020 and join us at different trade-shows all around the world.
TransRussia 2020
13 – 15 April, 2020 in Moscow, Russia
International exhibition TransRussia is the largest exhibition for transport and logistics services and technologies in Russia. 398 companies from 29 countries took part in TransRussia 2019.
Intermodal Asia 2020
14 – 16 July, 2020 in Shanghai, China
The Intermodal Asia exhibition and conference will bring together the leading international decision-makers from all areas of container transport …
Intermodal Europe 2020
06 – 08 October, 2020 in Rotterdam, Netherlands
Intermodal Europe is the world-leading exhibition and conference for companies associated with the container and intermodal industries
TransRussia 2020
April 13-15, Moscow, Russia
Breakbulk Europe
May 26, Bremen, Germany
Intermodal Asia
July 14-16, Shanghai, China
Intermodal Europe
October 6-8, Rotterdam, Netherlands
Container Trade Europe
October 20, Hamburg, Germany
Please get in touch with Alexa if you have questions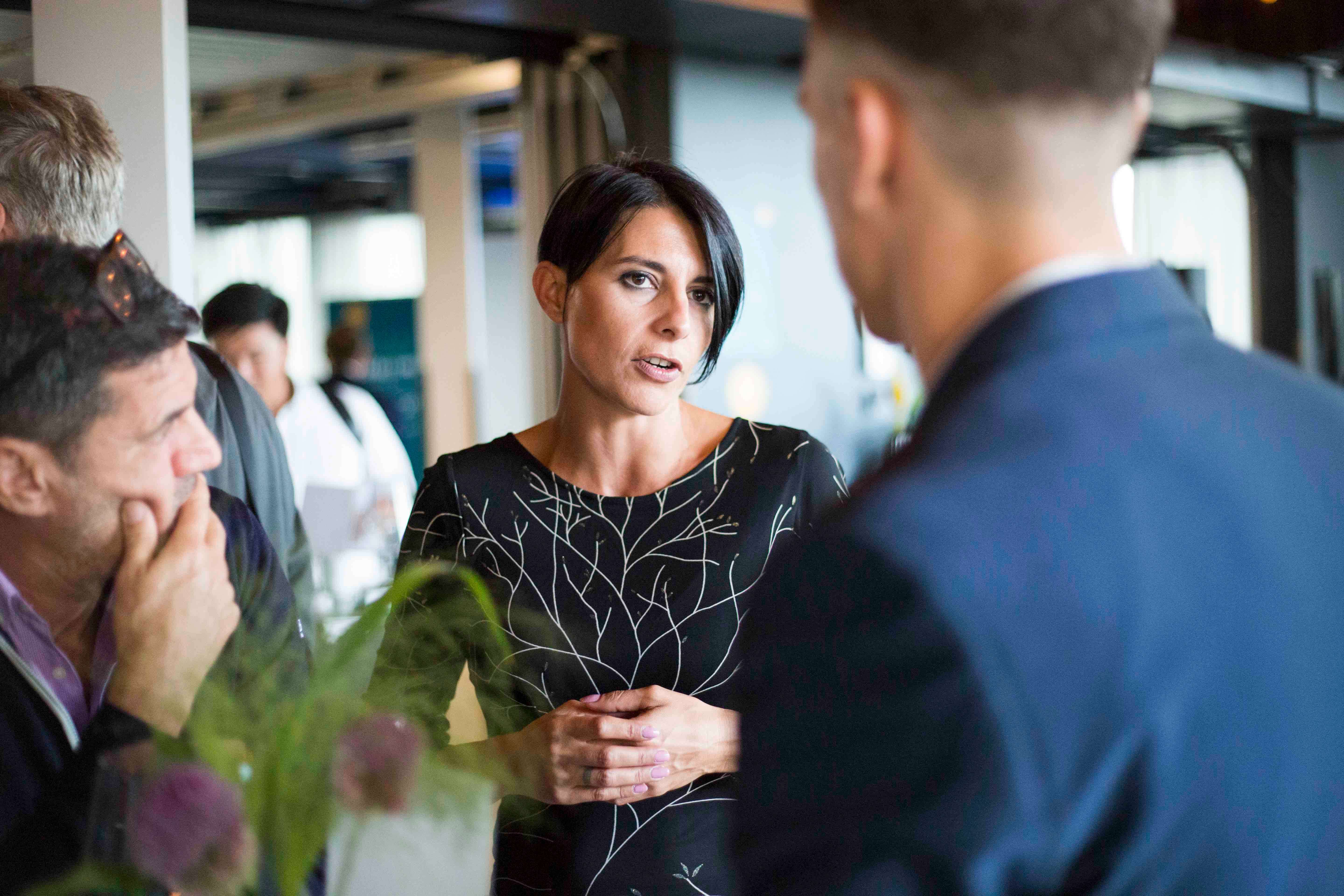 Let us show you why our members love the platform and join +300 forwarders, NVOs and container owners on xChange now.
[contact-form-7 404 "Not Found"]