Digital Container Summit 2020
An Exclusive Container Logistics Event for a Digitized Community
September 2-4, 2020 in Hamburg, Germany
Date
September 2-4, 2020
Price
250 USD
!! Early bird discount !! Prices
increase to $300 after April,1st
Location
Hamburg, Germany
Attendees
Shipping Lines, Forwarders,
NVOCCs, Container Traders and
Leasing Companies
Network with Container Owners and Users
at the Digital Container Summit
The Digital Container Summit is our exclusive, annual networking event connecting container owners and users offline. Meet digital experts and potential business partners over a 3-day summit in the heart of wonderful Hamburg, Germany.
Partake in prescheduled one-on-one networking sessions, enjoy enlightening keynotes on trending industry topics and receive the latest on the xChange product development. We offer access to a unique networking experience sure to expand your business, together with stimulating content and some fun!
Day 1 – Only for xChange members
15:00              Registration 
16:00              xChange Summit Welcome
16:15              Keynote: Global Overview of the Container Shipping Market
16:45               Keynote: Decarbonizing the Shipping Industry
17:15              Coffee Break 
17:30              xChange Session: Maximizing Your Platform Potential
18:30              1-on-1 Networking Sessions
20:00              Mix -n- Mingling
Open End (and Open Bar)
Day 2 – For xChange members and friends
09:00               Welcome
Wake up with coffee and breakfast at the venue
10:00               xChange Opening Message
10:15               Keynote: Enhancing Regional Connectivity: The Belt & Road Initiative
11:00               1-on-1 Networking Sessions
12:30              Lunch Break
13:30              Product Session: A Taste of What's to Come 
15:00             Keynote: Marketing Freight in the Digital Era
15:30              1-on-1 Networking Sessions
18:00               Closing Remarks 
 …leading into the Afterparty!
Day 3 – Optional for everyone
10:00              Office Brunch
Hosted at the xChange Office
12:00              Harbor Tour 
Experience the beauty of the Hamburg Harbor (additional charge)
14:00              Afternoon Yoga in the Park
(if the weather permits)
1-on-1 Networking Sessions
Prescheduled bilateral networking meetings between participants—aimed at widening your network and deepening existing relationships.
Keynotes
Listen to some of the brightest minds, visionaries and thinkers in container logistics and gain as much knowledge in as little time as possible.
Optional Activities
Enjoy networking with peers and hang out with the xChange team in a completely different setting- like on a boat or in the park!
Last year's attendee include
… almost 100 container users and owners in total and this year we aim at 150!
Last year's speakers include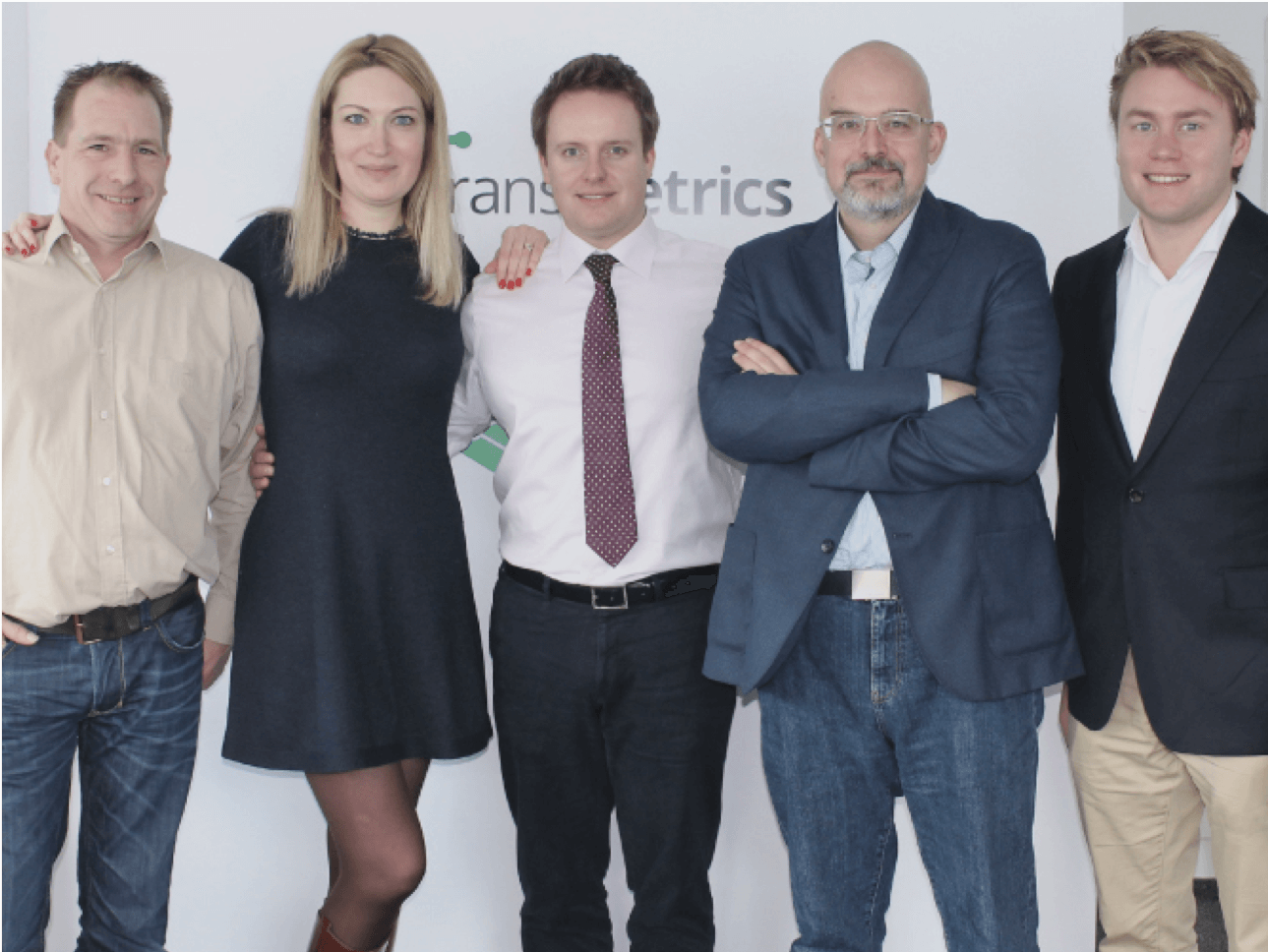 Asparuh Koev, CEO @Transmetrics 
A Data-Driven Approach for Optimizing Empty Container Logistics.
Eytan Buchman, CMO @Freightos 
Marketing Freight In The Digital Era: Best Practices for Brand and ROI Growth.
Thomas Sørbø, Co-Founder @Xeneta
Real-time freight rate data: Procuring freight should not be frustrating, limiting or opaque
Hariesh Manaadiar, Shipping and Freight Resource
How to avoid the pitfalls of digitalization!
Dr. Ralf Belusa, CDO @Hapag Lloyd
10 Building Blocks of successful company transformations
Graham Parker, CEO @Kontainers
Future of Freight SaaS: How to become a "Digital Forwarder" overnight
Add the ticket to your wallet or receive an invoice if you're not a member of xChange. Early bird price per ticket is $250 per ticket, valid until end of March.