Demurrage & Detention Calculator
Calculate your demurrage & detention charges for the 10 leading carriers across the 20 biggest ports. Type in a port to get started and compare rates across carriers at the end of it. The displayed charges are on your selected, specific day. To calculate total charges, please reach out to us directly (form below).
Want to avoid demurrage & detention charges and have questions about the dashboard? Get in touch with us.
[contact-form-7 404 "Not Found"]
Avoid Demurrage & Detention with 3rd Party Equipment
No more operational hassle when organizing one-way moves! Grow your network of partners online, reduce manual workflow and only pay up to $5 in per-diem charges with a minimum of 30 free-days.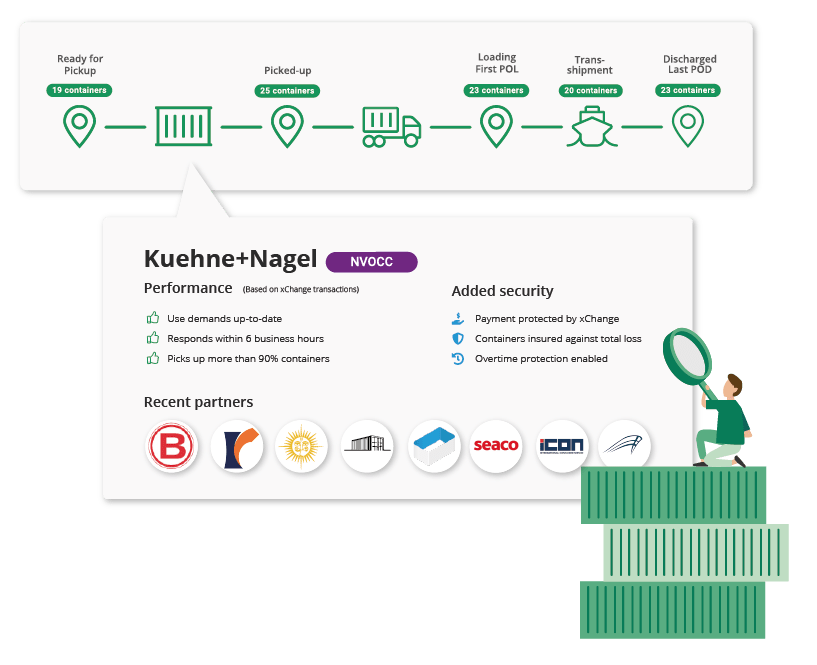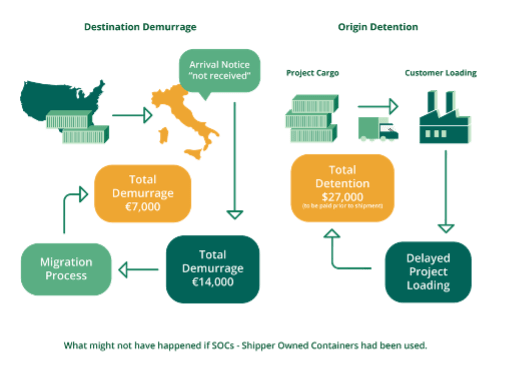 Behind the Demurrage & Detention Calculator
We use more than 20,000 data points on demurrage & detention charges that we have collected until March, 2020 to create transparency on how much demurrage & detention the biggest carriers charge at the world's 20 biggest ports.
Just type in your port into the calculator, add the direction (import or export) as well as the container type and size. Afterwards you type in the days the container is used within or outside of the port to calculate charges.
How to calculate Demurrage & Detention charges
Demurrage always refers to the time a container is within a terminal, detention charges account for extended use of the container outside of a terminal. Merchants have on average 5.89 free days across ports for 20DCs, afterwards demurrage & detention charges are levied.
To calculate demurrage & detention charges, you simply multiply the daily charge for extended use after free-days have ended and multiply it with the number of days. Since most of the data is not publicly available we recommend to use the demurrage & detention calculator.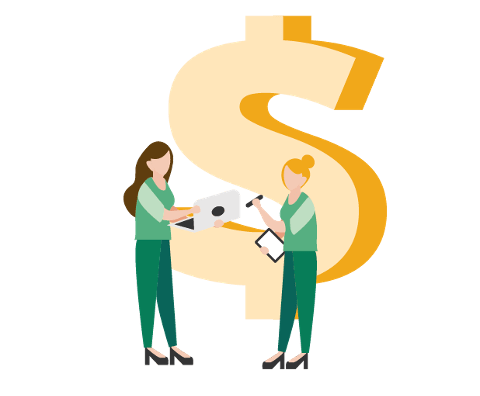 Submit the form below to find out how xChange helps you avoid demurrage & detention charges.