Icon international container services is an international container trading company based in in Hamburg, Germany with further offices in the USA and China.
Besides container trading, iCON offers a wide range of services including renting, leasing and managing containers as well as transport and storage.
Core focus is on providing customers in Europe and North America with newbuilt containers produced in China.
The challenge: Time-consuming processes to organize one-way moves
"When a customer or lead wants containers in a specific location,
that is not part of the core business we were at risk not making the deal, if we were not able to provide a firm quote within short " Wulf Aufgebauer (General Manager, iCON Container)
iCONs core business is selling Chinese-built containers in Europe and the United States, but they sometimes struggle with moving containers into locations out of their core scope.
To find out who could move containers into such specific locations, iCON typically reaches out to carriers in their personal network.
If that is not successful they use an E-mail list and ask randomly if someone has supply or demand for what they can offer.
Oftentimes it takes up to several weeks to get in touch with the right company and person in charge … and even more time to negotiate a deal.
But time is crucial for success: Customers are not willing to wait forever!
To increase business, they needed a service that speeds up one-way processes, increases flexibility and puts them in contact with the correct decision maker immediately.
That's why an email once got Wulf's attention: Christian Roeloffs, Managing Director at xChange, introduced Container xChange – a platform to supply containers on a one-way basis.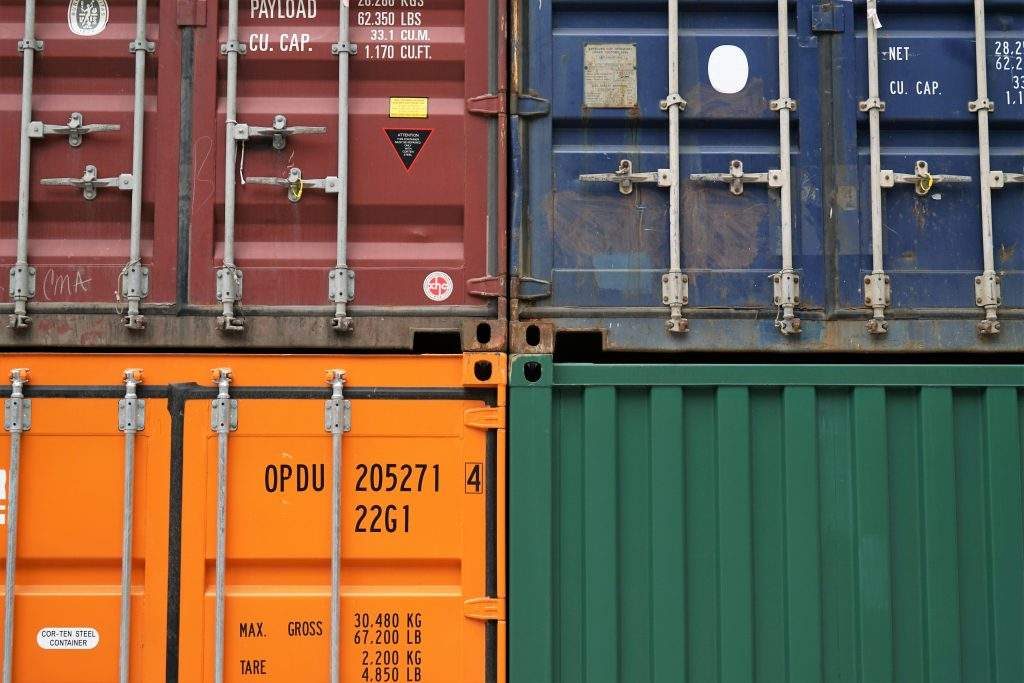 The solution: Supply one-way containers on xChange
"We want to reduce standstill periods and sell the container – xChange enables us to do that saving time and reducing high effort in back office" Mirella Engelhardt (Head of Sales, iCON Container)
With xChange, iCON gains market transparency and can easily reposition containers globally.
Within no time it is now possible to search for potential partners in more than 2500 locations – they simply add a pick-up and drop-off location and choose the type of equipment they have—xChange then shows a list of potential users.
When a new customer asks iCON to purchase containers, they also use xChange to get a feel for whether they are able to supply their customers with containers or not.
Once they got the deal, they approach different container users at xChange and negotiate terms such as the number of free-days and the Damage Protection Plan (DPP).
Due to the fully digitalized process, iCON can do the tracking, invoicing and payment handling all in one place: on xChange.
But efficiency and flexibility are not everything, as Philipp (Sales Manager, iCON Container) summarizes it:
"We are more flexible and also gain new customers through xChange. We get feedback faster than before and it takes us less time to organize a one-way. But we most appreciate their real people support providing us with ongoing assistance during a transaction."
Are you a trader? Book a free demo below or contact us and iCON for more information!