Open top containers are special containers and there are not that many of them around in the system. That also means that they often are more expensive in container trading.
Almost everything can be shipped in containers. But for that to be possible we need containers that can carry the weight and different sizes of the cargo, that needs to be shipped.
For instance, a 20ft container can, in theory, be loaded to a maximum weight of around 28 tonnes. The same goes for a 20ft open top container. However, the maximum payload of a container varies from owner to owner.
Click on the links below to get in touch with our expert team and find OT Containers online
So, if you've ever had to ship for instance pipes across an ocean, you have probably come across the open top containers.
As you've probably deduced from the name, open top containers have – an open top. The top of the container is made of tarpaulin sheets. Not the solid roof you would find on other container types.
When you have large, bulky cargo to ship – you should take a look at the open top container 👇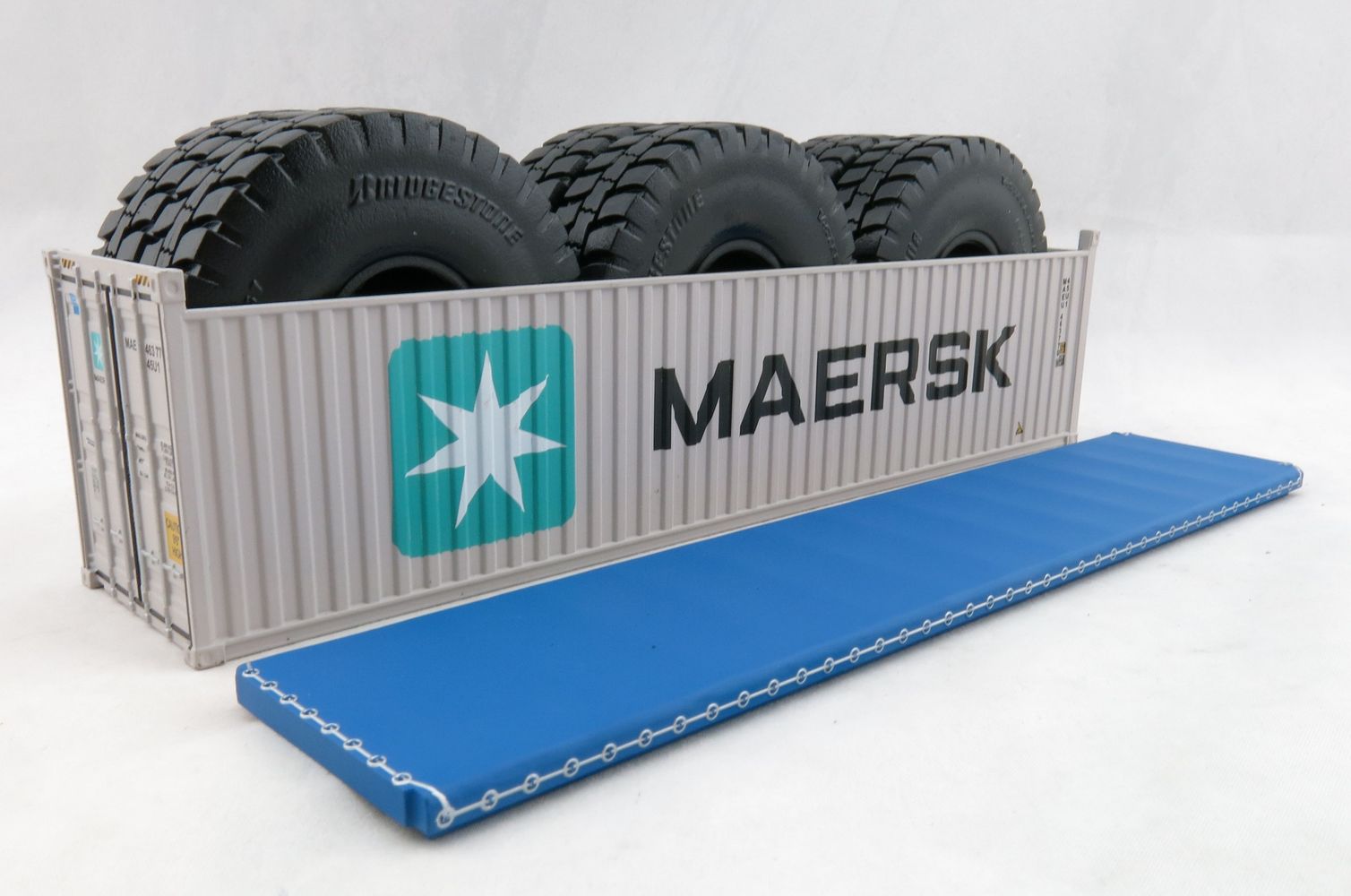 Open top containers for tricky cargo
The open top container is ideal, when you have large cargo you need to be shipped. But seeing they're special containers, and there aren't that many of them circulating, they can be more expensive for you to get your hands on.
But despite being more expensive, there is a fundamental advantage with the open top containers: They have a larger capacity than the normal standard containers. And that is exactly because they have an open roof.
Are you looking to buy or sell open top containers?
Try the neutral online trading marketplace at xChange. Get global buying and selling options available and gain market transparency within seconds.
The price of the open top container heavily depends on the cargo, as well. And whether it's in 'gauge'. That means that the price depends on how high the cargo is. If the cargo is under roof level or above. If the cargo is over the roof level the transport becomes more expensive.
One of the reasons for that is that other containers can't be stacked on top of the open top container. And that makes up wasted space, costing you money.
What an open top can carry
An open top container can carry around 30 tons (30.000 kilograms). And for many, those numbers can be a bit difficult to relate to. So here are a few things, that an open top container would be strong enough to carry – at least in theory:
An open top container can carry approximately 4 full-grown elephants.
You can ship around three forward anchors from cruise ships. The ones from RMS Queen Elizabeth weigh 11,3 tonnes each.
The container would also be able to carry the weight of around 30 cows.
But you wouldn't normally ship any of these things – at least not in an open top container. What you would, however, ship in these containers are often pipes, construction materials, machinery, and bulky raw material.
The open top containers have lashing rings, so it can keep the cargo stable despite the height and weight of the commodities.
As with many other containers, you can find the open top containers in both 20ft open top and 40ft open top. Below, you can see the measurements of the open top containers both as 20ft and 40ft.
| | | |
| --- | --- | --- |
| Measure | 20ft | 40ft  |
| Internal length | 5.89m / 19.4ft | 12.03m / 39.5ft |
| Internal width | 2.35m / 7.8ft | 2.4m / 7.9ft |
| Internal height | 2.35m / 7.8ft | 2.34m / 7.8ft |
| Tare weight | 2,260kg / 5,982 lbs | 3,980kg / 8,774 lbs |
| Payload capacity | 28,220 kg / 62,214 lbs | 26,500kg / 58,422 lbs |
| Cubic capacity | 32.7 m3 / 1,155 cu ft | 66.7 m3 / 2,356 cu ft |
Trading open top containers
Open top containers are useful for many different types of commodities. On top of that, they can help you with cargo most other containers wouldn't be able to ship.
If you're looking to buy or sell containers, check out the container trading platform at xChange!
At xChange, we now offer a neutral online marketplace where you can sell and buy containers. All the members of the trading marketplace have been vetted by the xChange team. Making sure that you only deal with reliable partners when container trading.
The marketplace is 100% transparent. This means that you know exactly who you are doing business with, and there are no added commission fees.
Find the containers you're looking for and activate the market scanner and get notified about new offers that fit your needs.
You can also offer your sales stock to a global network with more than 150+ certified partners.
Click on the banner below and schedule a demo with our team. We will you what the xChange trading marketplace can do for you.
Summary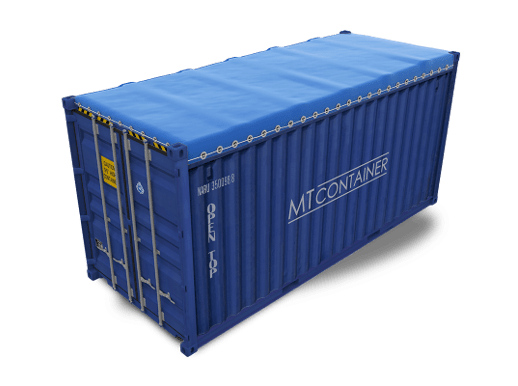 Article Name
Container trading | Open Top Container – Explained
Description
An open top container is a special container and there are not that many of them. That also means that they often are more expensive in container trading. Learn more about open top containers here.
Author
Publisher Name
Publisher Logo