CFS Shipping ( stands for Container Freight Station) is seeing a significant increase in demand because of smaller and more specific consignments, rising demand for e-commerce and the overall growth of less-then-a-containerload (LCL) shipments. However, what is CFS Shipping? Read this article to learn everything about Container Freight stations and understand the difference between CFS shipping and CY.
What is CFS Shipping?
CFS stands for Container Freight Station and refers to a warehouse where cargo that belongs to various exporters or importers is consolidated or deconsolidated before being exported or imported. For LCL Shipments, the CFS is usually owned by a shipping line or a terminal and responsible for customs examination and clearance procedures. You have to move your goods to the CFS, where your transloading company or shipping lines will pack all the items into a shipping container with other LCL shipments. CFS shipping plays a vital role in both importing and exporting and create a centralized location for suppliers to send their products and act as a staging area.
Container Freight Stations are commonly found close to harbors, within terminals, close to massive warehouses or near major railway hubs, because once the cargo is deconsolidated for the individual shippers, the goods will either be transported by trucks or trains or picked up by customers. If you or your truck drivers want to pick-up the cargo, you need a delivery order (permission to release to goods) and a customs clearance form to indicate that your products are allowed into the country. for their (de-)consolidation service, the CFS charges a fee based on the volume of the cargo.
Typical services you can expect include moving containers from a Container Yards, Drayage of loaded containers, issuing shipping orders, stuffing, sealing and marking of containers as well as storage, sorting, stacking and preparing the containers internal load plan.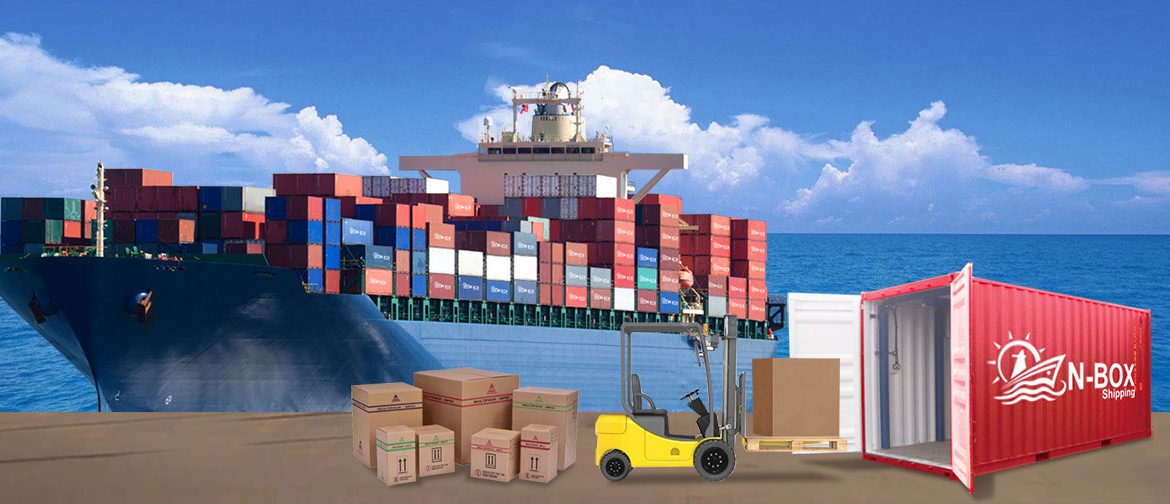 For LCL shipments, the bill of lading will be issued by the shipping line (no master bill of lading) and has the term CFS/CFS mentioned to show that the shipping line is responsible from the CFS at the port of origin to the CFS at the port of destination.
What's the difference between CFS and CY?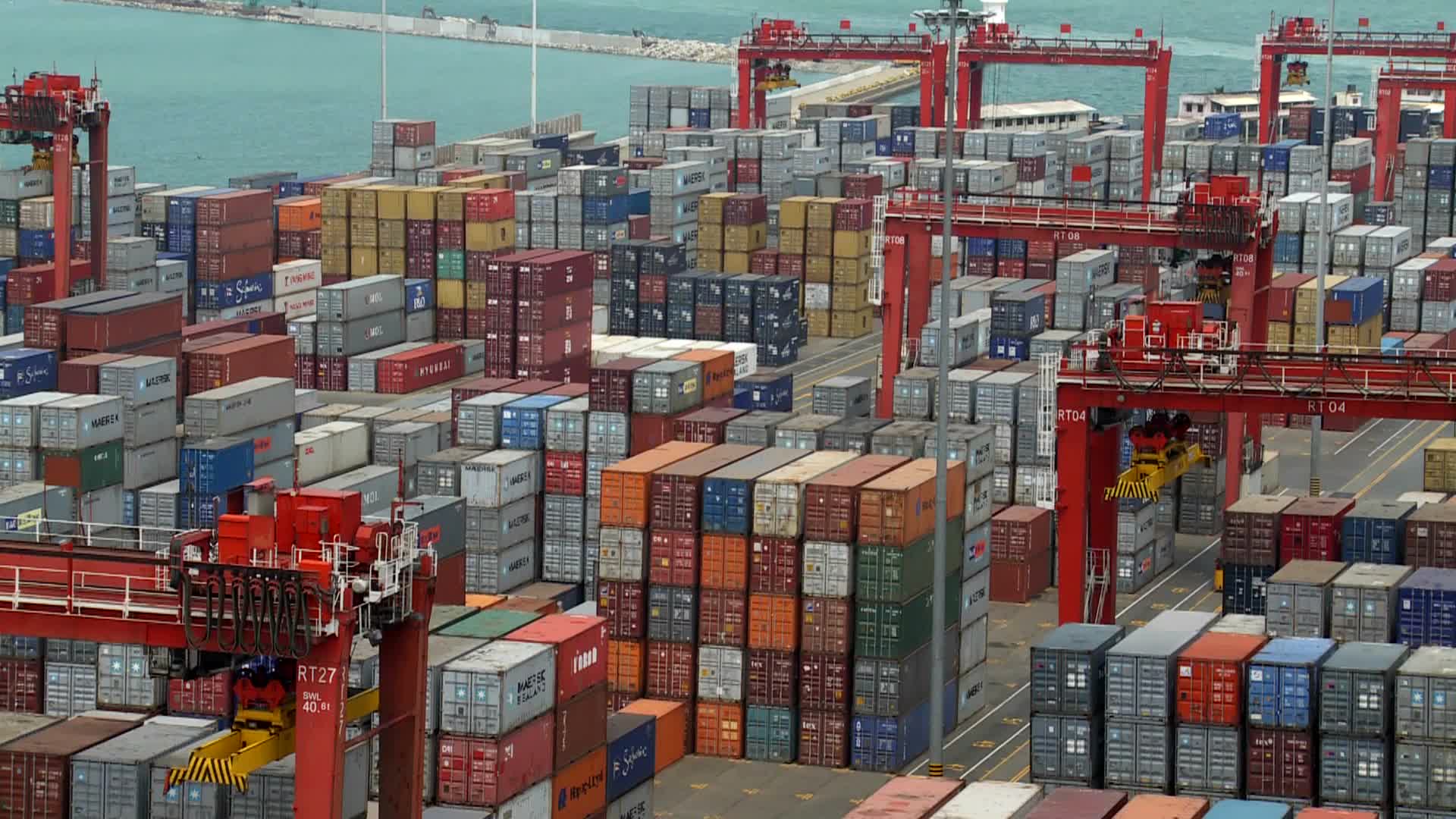 The shipping industry is full of terminologies that sound similar but have a very different meaning such for instance CFS and CY. CY stands for Container Yard, which is a dedicated area within the port where full-container-load (FCL) containers are stored before or after it is loaded from/ on a ship. In the case of export for CY/CY shipments, the shipper will deliver the container to a designated CY at the port under the account of a shipping line. From then on, the container is under the control of the shipping line until it reaches the CY at the port of discharge, where the shipper will pick-up the container.